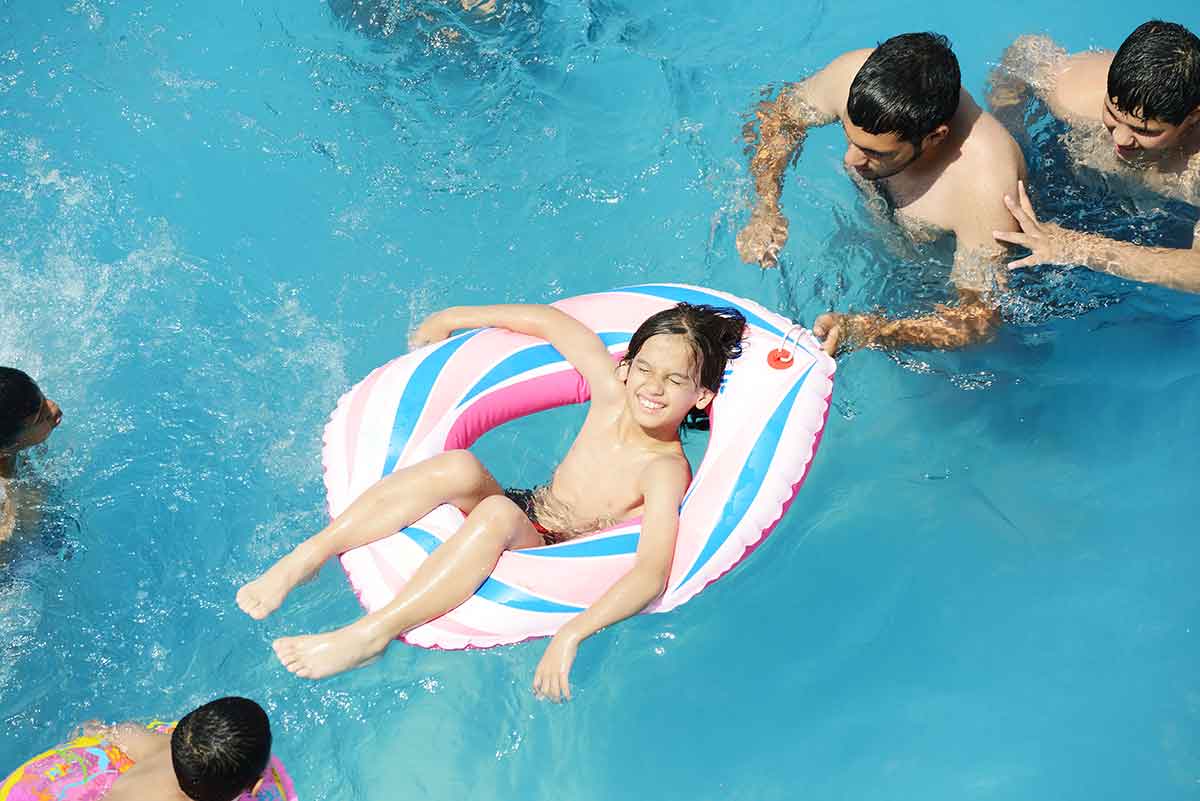 APSP welcomes our newest PPSO Professional Pool & Spa Operator instructor Thomas Anthony (Tony) Bell.
PPSO Professional course will, for the first time, be on offer in Cyprus starting in Autumn 2018. Below you can find a list of the types of PPSO courses you can take with The Pool People in Peyia.
Educated in the United Kingdom, Tony has an extensive background, more than 20 years, in the telecommunication industry. Tony has been involved in the leisure industry renting villas to holiday-makers since early 2000.
Following news about several unfortunate accidents with renters in pools, he looked aggressively into ways to find solutions to reducing liabilities.
Furthermore, in an effort to ensure quality and safety, Tony has taught pool courses in Cyprus and throughout Europe. He has been a strong advocate for workforce development.
And, has worked relentlessly to create awareness for the need for pool industry education in Cyprus. And, throughout Europe.

When APSP launched its PPSO Professional program, Tony decided that it was time to take the next step. To further his aquatics teaching evolution and to become a PPSO instructor.
Aquatics professionals should receive the highest quality of instruction, Tony believes. "Passing on knowledge is a privilege. Expecting others to put that information into operation is our goal. Because, when you educate the right people, your hope becomes reality."
Married to Lynn for the past 30 years, in his spare time, Tony spends time with his wife and their American Akita Barney. Tony can be found sailing around Cyprus when he is not teaching.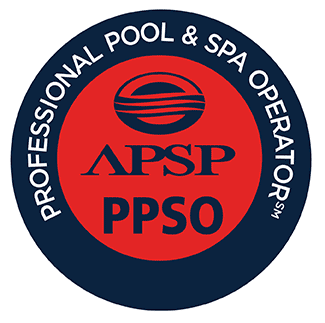 To find out more get in touch by email enquiries@thepoolpeople.eu by phone +357 26 623 342, or by completing this short contact form below and we'll be in touch.
Read more about the The Association of Pool & Spa Professionals ("APSP") at https://apsp.org/