The Pool People Ltd are delighted to be members of the APSP (Association of Pool & Spa Professionals). An organization which is dedicated to enjoyment and safety of pools, spas and hot tubs.
The APSP isn't open to anyone. Members have to be invited to join. And, that invitation is only open to companies who have earned their stripes. showing their tenacious professionalism and care.
The APSP offers a wealth of support, guidance and references within the pool industry. It is an excellent source for us to find new products, challenges and a place to share information.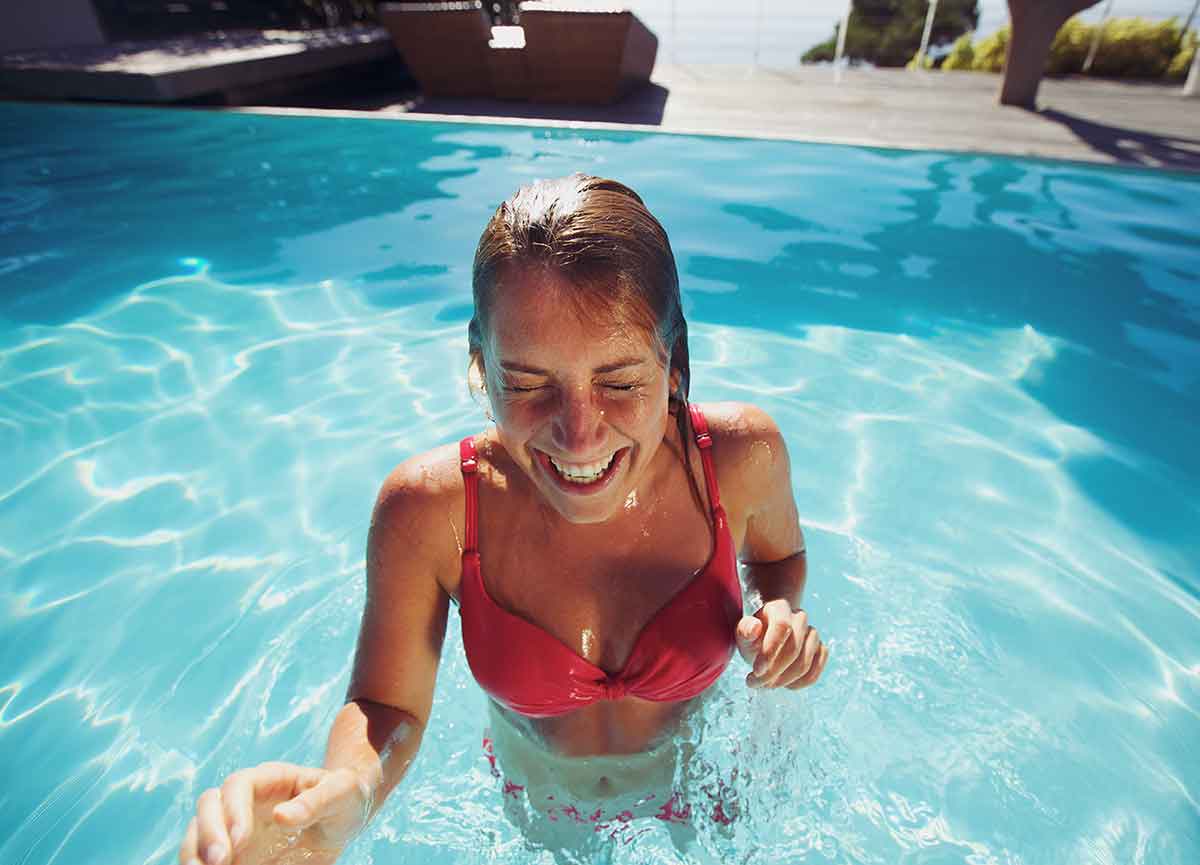 Code of Ethics:
The most important element of the membership is that The Pool People Ltd and staff who work for us, comply with the ethical principles and policies of the APSP.
The Code Includes
To hold all necessary local licenses and permits, where applicable (eg pool licences where complexes are concerned)
To establish prices in a manner that does not involve collusion with a competitor and to clearly communicate such prices to potential customers or clients prior to providing such products or services.
To provide written sales agreements when such are requested by customers or required by law.
To comply with the terms of all agreements made with customers, oral or written regarding the provision of products or services
DOWNLOAD APSP CODE OF ETHICS
The Association of Pool & Spa Professionals is the world's oldest and largest association representing swimming pool, spa, and hot tub manufacturers. In addition to: manufacturers' agents, builders, designers, distributors, suppliers, installers, retailers, and service technicians.
Dedicated to the growth and development of its members' businesses. And, to promoting the enjoyment and safety of pools and spas. The APSP offers a range of services; from professional development to advancing key legislation and regulation at all levels. Further more consideration of consumer outreach and public safety.
The APSP is the only industry organization recognized by the American National Standards Institute to develop and promote national standards for pools, hot tubs, and spas.