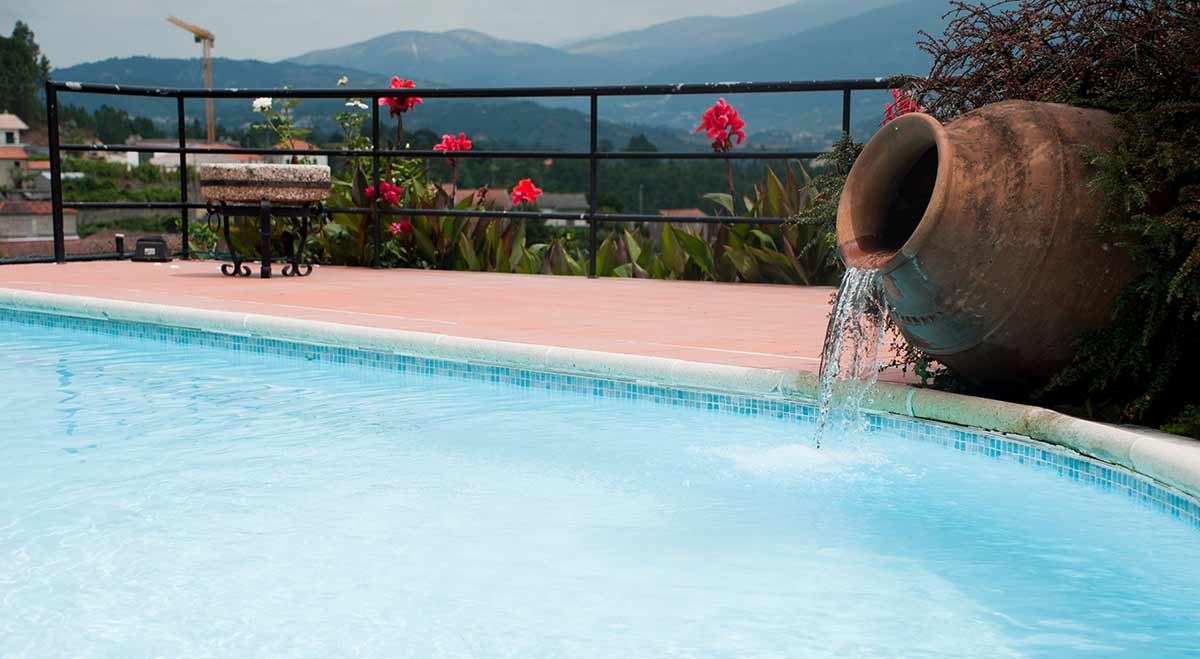 Make a splash with these five pool renovations
You've already discovered the joy a pool can bring to your life and now you're curious what you can do to enhance the value and entertainment it brings to your home and family. Great news there are a host of renovations available to help you breathe new life into your pool.
Adding fresh tile or changing the design of the pool deck can transform the entire look of your outdoor space.
Adding a water feature such as a waterfall or installing LED lighting are dynamic additions that will give any pool a dramatic makeover. And remember, renovations can be done over a period of time to suit any budget.
We recently completed a project where we installed an electric pool cover in Coral Bay. Along with new pipes, Drains, new skimmer, new lights, an electric pool cover and a counter swim flow machine. And, to top it all off, a stunning new liner.
Come by The Pool People offices in Peyia and let our expert staff walk you through your options, including five pool renovations we haven't yet told you about. As an APSP member, we have the knowledge and expertise to help you make a major splash this summer. Take a look at our Projects Gallery. Hopefully, it will you give you some inspiration and at the very least, complete confidence in the services we provide. All our C.P.O® operators are fully registered, experienced and insured, giving all our clients' peace of mind and guarantees that all jobs are completed to the very highest standard.
To find out more get in touch by email enquiries@thepoolpeople.eu by phone +357 26 623 342, or by completing this short contact form below and we'll be in touch.